Who is ready for summer?! Today is the last day of school for PCSSD students!
May is Better Speech and Hearing Month. During this month, the American Speech-Language-Hearing Association raises awareness about communication disorders and life-altering treatment.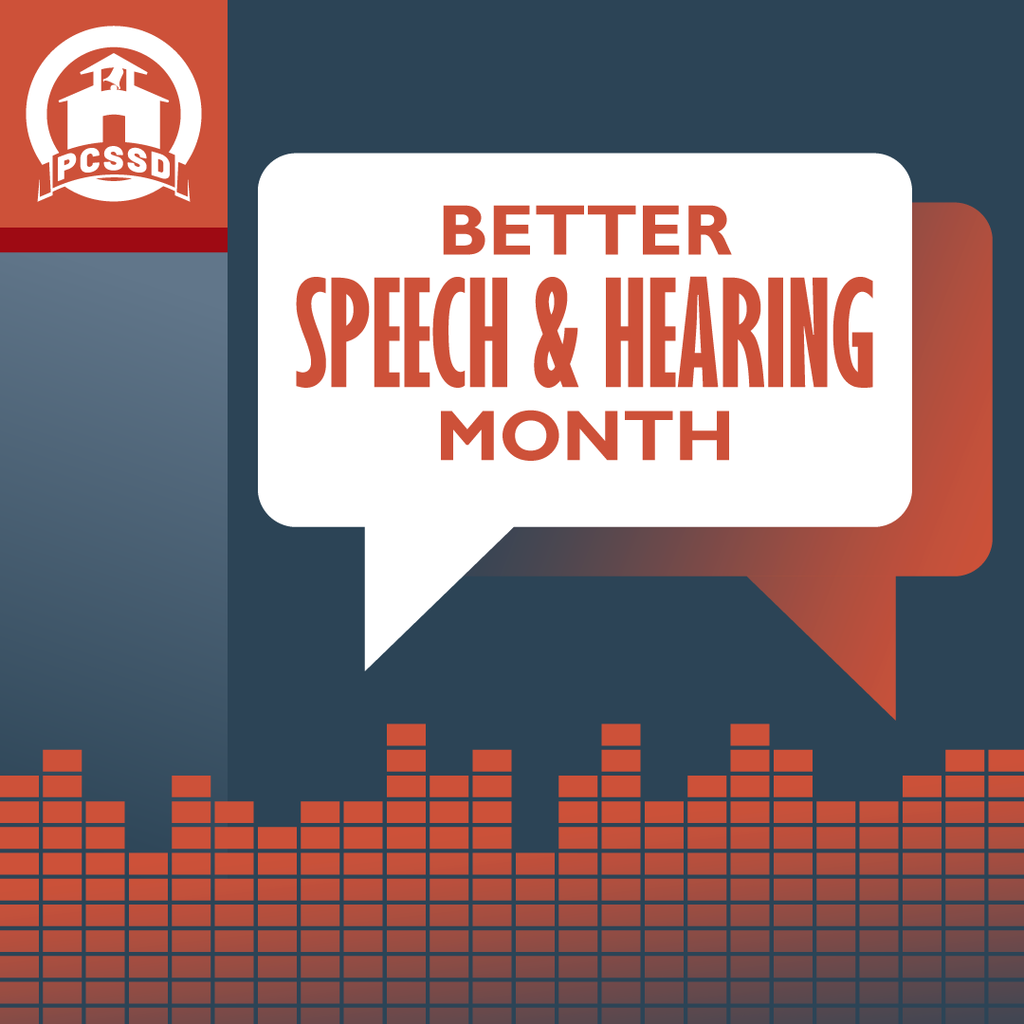 All students should leave backpacks at home for the remaining two days of school. They may bring a lunch box, if needed, but lockers have been cleaned out, so there is no place to store items. We are still following the district dress code. Thank you!

Our Field Day was a great success! The students and staff enjoyed many fun activities and treats! We appreciate all of the parents, staff and community members who helped to make this a memorable event. Go Stingers!!!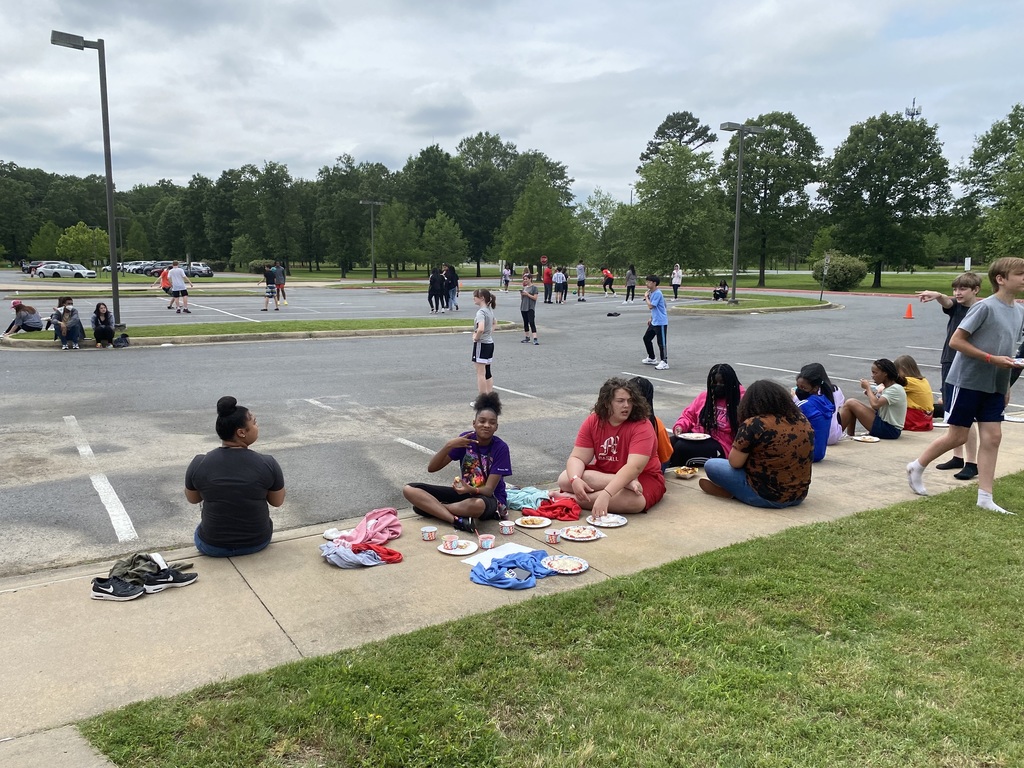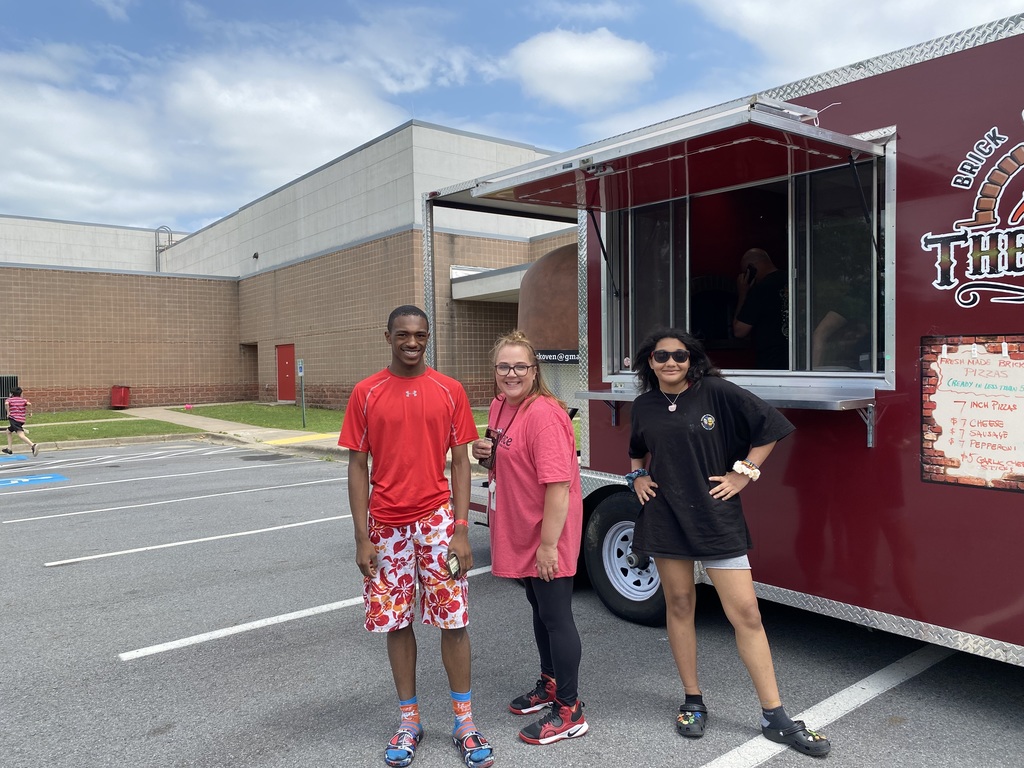 8th Graders who are participating in Recognition need to arrive at Maumelle High School no later than 6:00 pm on Tuesday, May 24. Thank you! Go Stingers!!!

Job shadowing for the 8th grade Career Development students was on May 13, 2022. Majority of the students participated. Students that did not participate completed an alternative assignment. Several students took pictures of the equipment, building, etc. However, the students above agreed to use their pictures for the website. Students worked all over the state, some even traveled with their mentors throughout the state. Parents and students love the job shadow activity. Students were given a packet to take on the day of job shadow. Mentors and mentees field the packet out. Upon returning to school the next day, students were required to put together a slide presentation to present to the class. They are always excited to show pictures, videos and just talk about their experience. The presentation allows students to ask each other questions about their experience. Jamaiya Smith worked at Sylvan Hill Elementary School. The students were having a field day! Jacob Clenney got to shadow his favorite elementary teacher Mrs. Pruss at Pine Forest Elementary. Lydia Warrior participating in Maumelle Middle Career Development's job shadow program. Pictured is Lydia and her Aunt. Her Aunt owns a salon in Maumelle.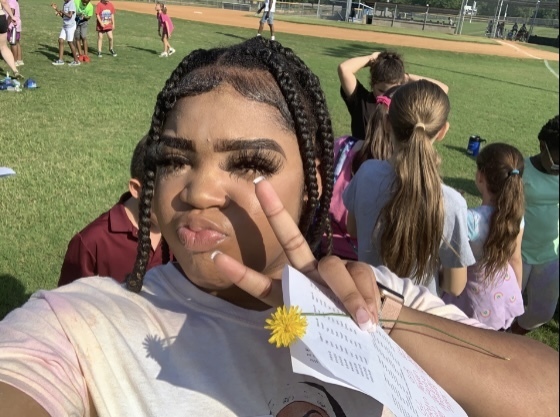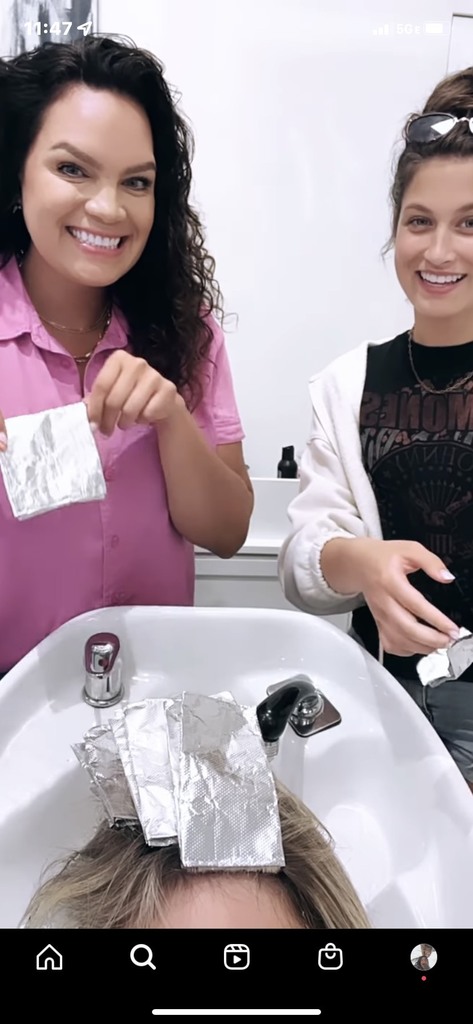 Today is Speech Pathologists Day and we want to recognize our many PCSSD speech pathologists. We thank you for your dedication to our students! #pcssdproud #equityandexcellence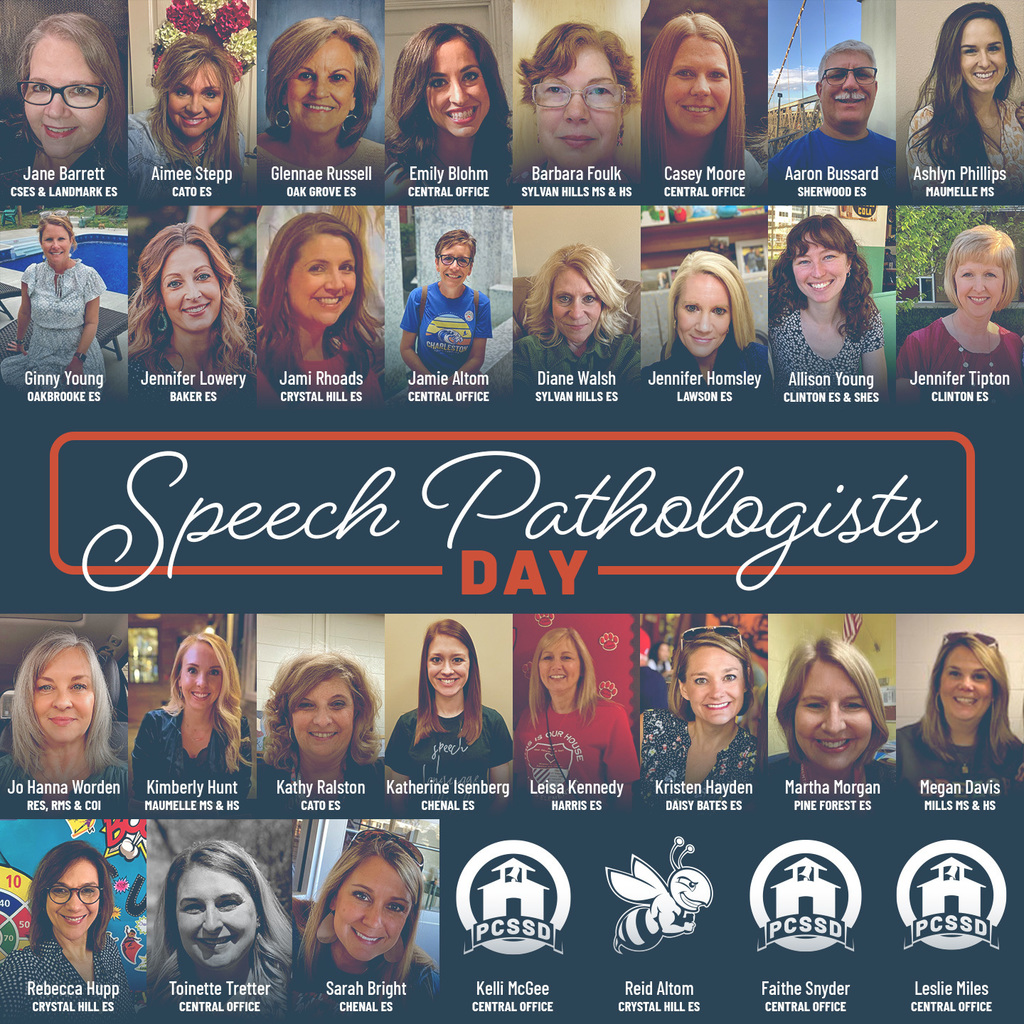 We are halfway through Math Week! Students and families are on their way to logging 400,000 minutes of Math Week activities played by families this week. Students, K-8, can still complete the daily math games.
https://www.pcssd.org/article/740857
#pcssdproud #equityandexcellence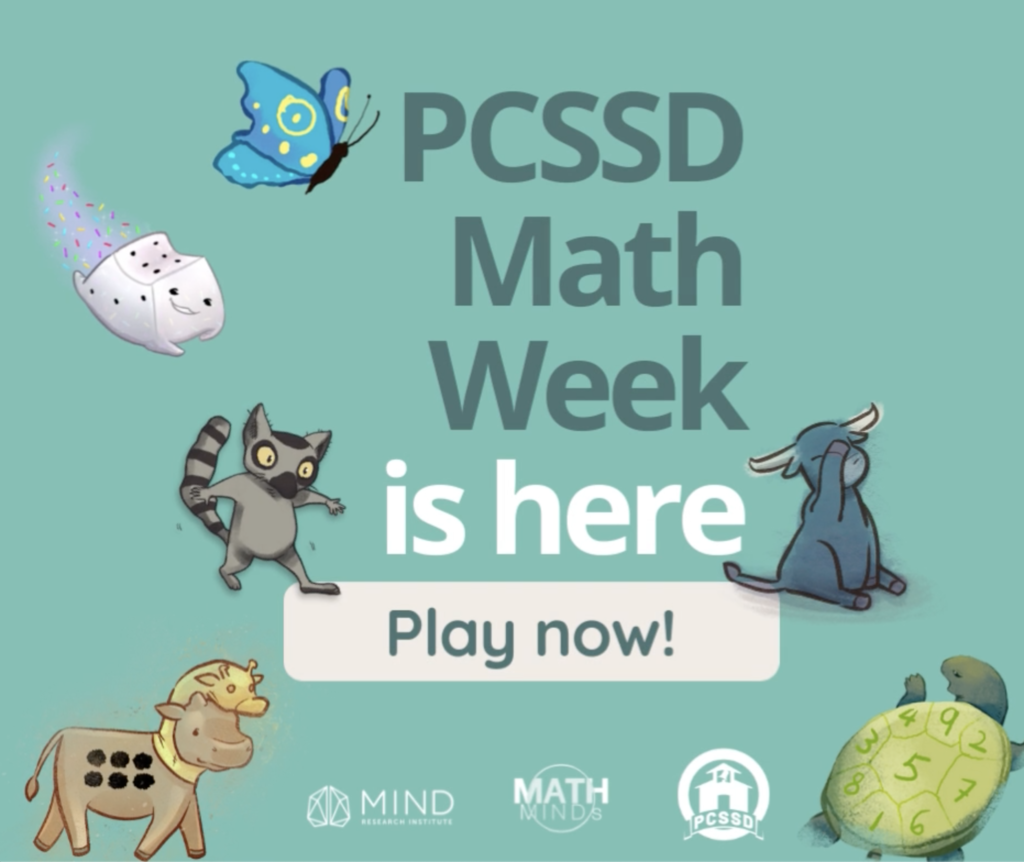 May is Healthy Vision Month. If you haven't had an eye exam recently, schedule one now.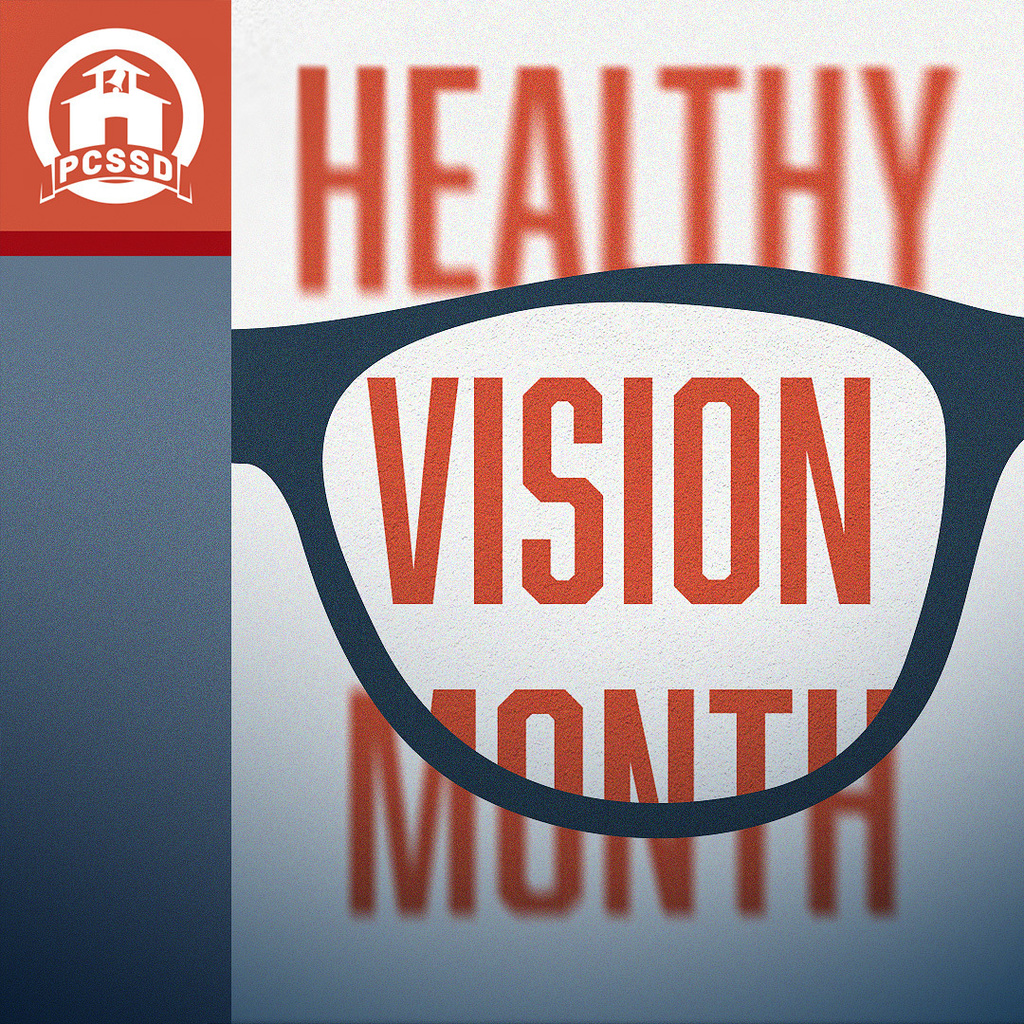 A special "Thank You" to all of our students and parents who attended the Meet the Author event on May 16! The books our students created were on display. We are so proud of their hard work on this project. Go Stingers!!!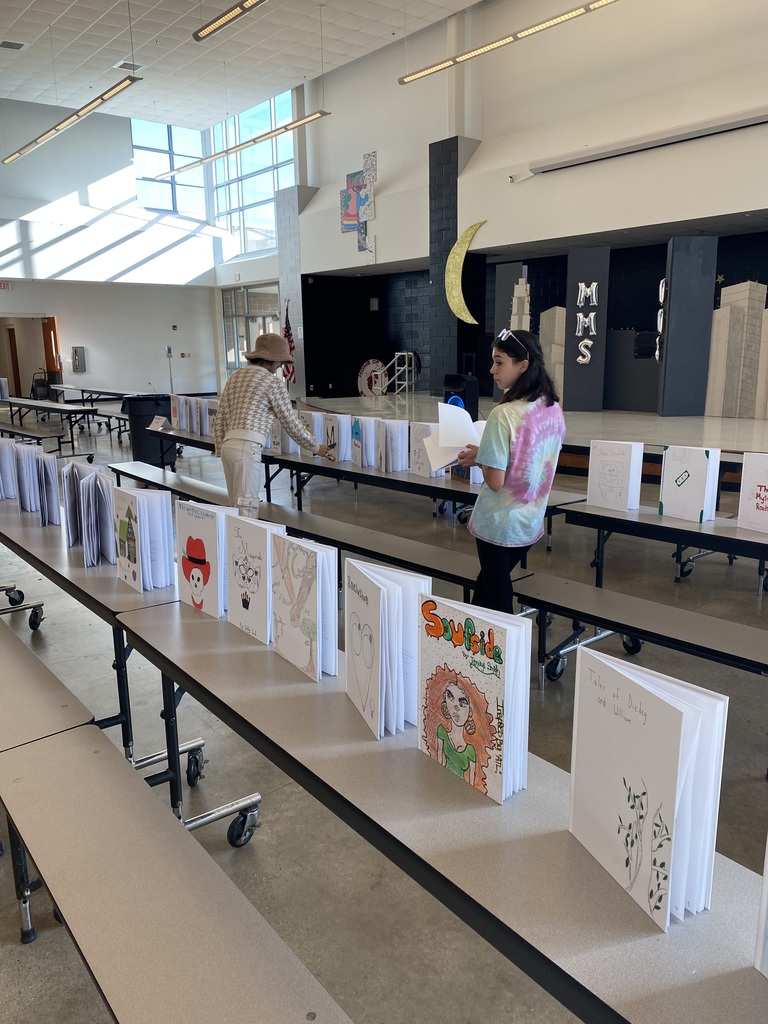 Students had a great time at our last PBIS Celebration of the year on May 13!!! They had snacks and were able to play games. Go Stingers!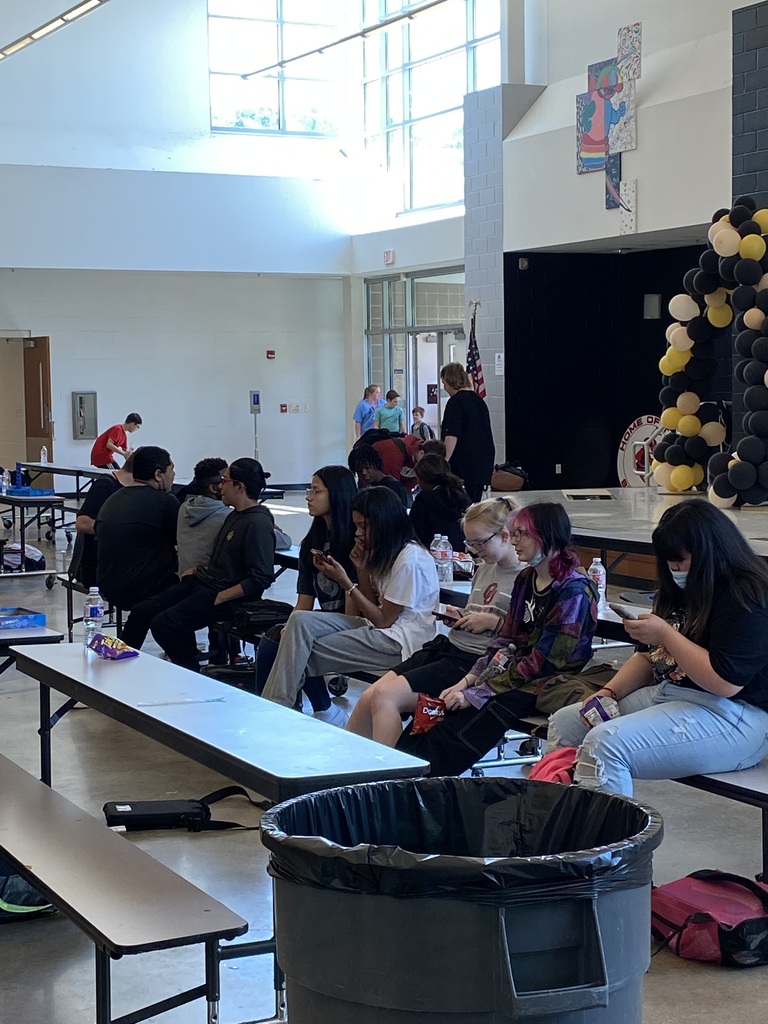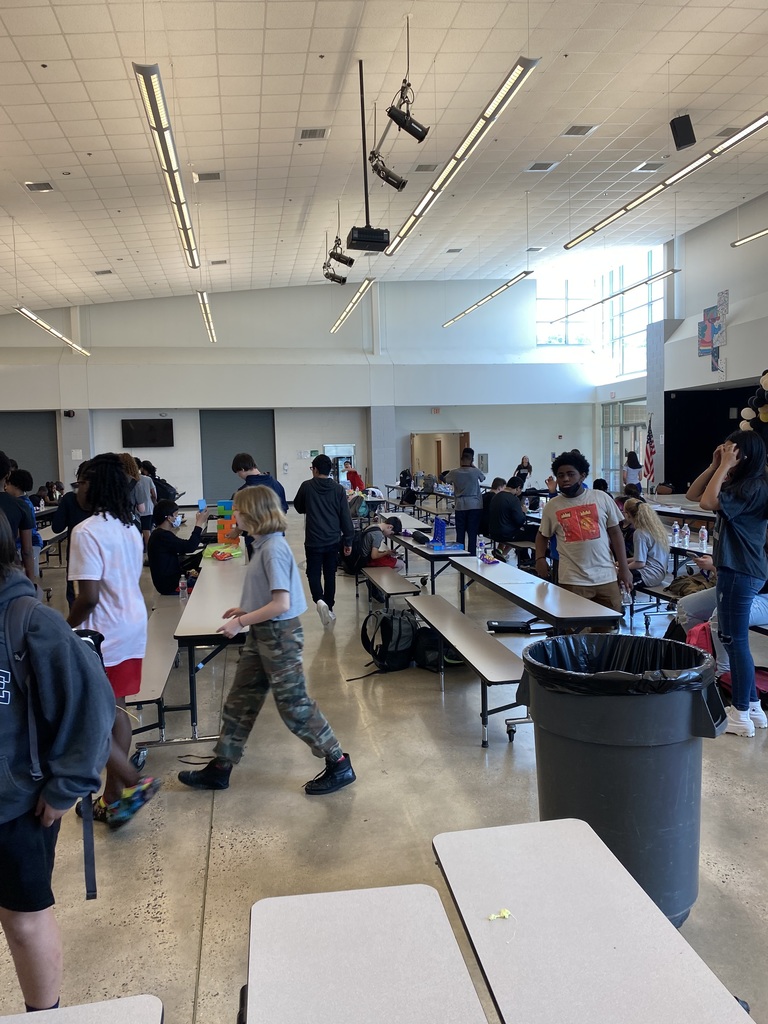 Ms. Hall's 8th grade science classes are comparing evolutionary history with a set of 8 species to show; from simple(worm) to complex (mammal)! Go Stingers!!!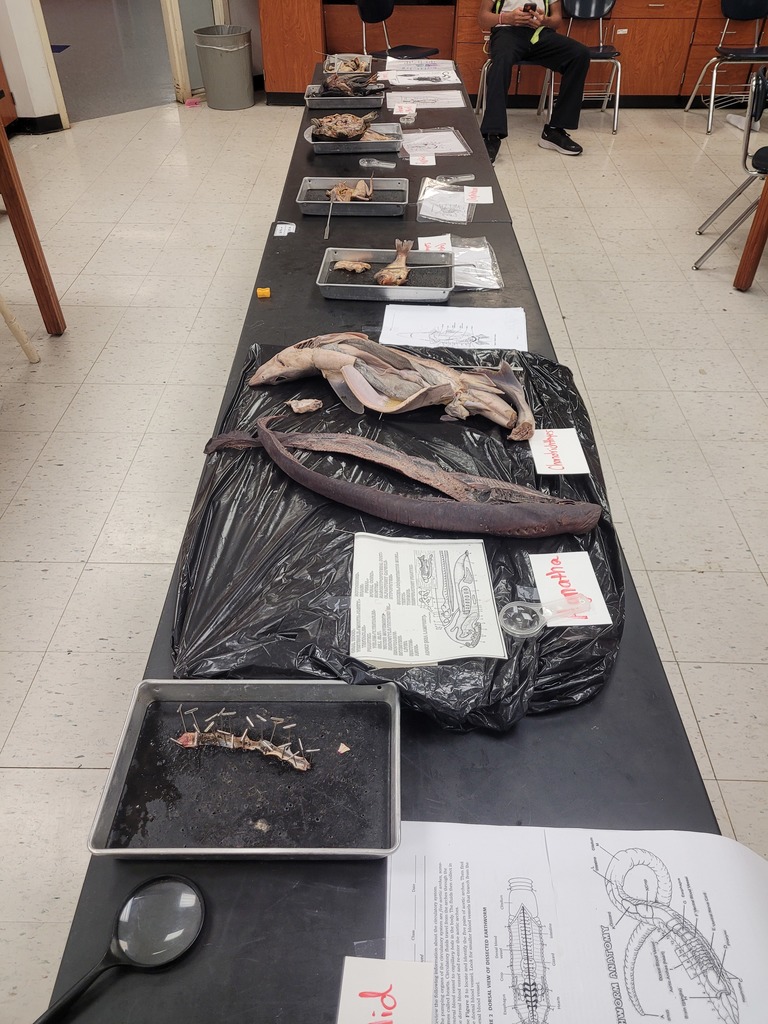 AVID students Mabrey Bryant, Genesis Wilkerson, and London Scott were on a panel to discuss the AVID middle school program with students from Crystal Hill Elementary School. Go Stingers!!!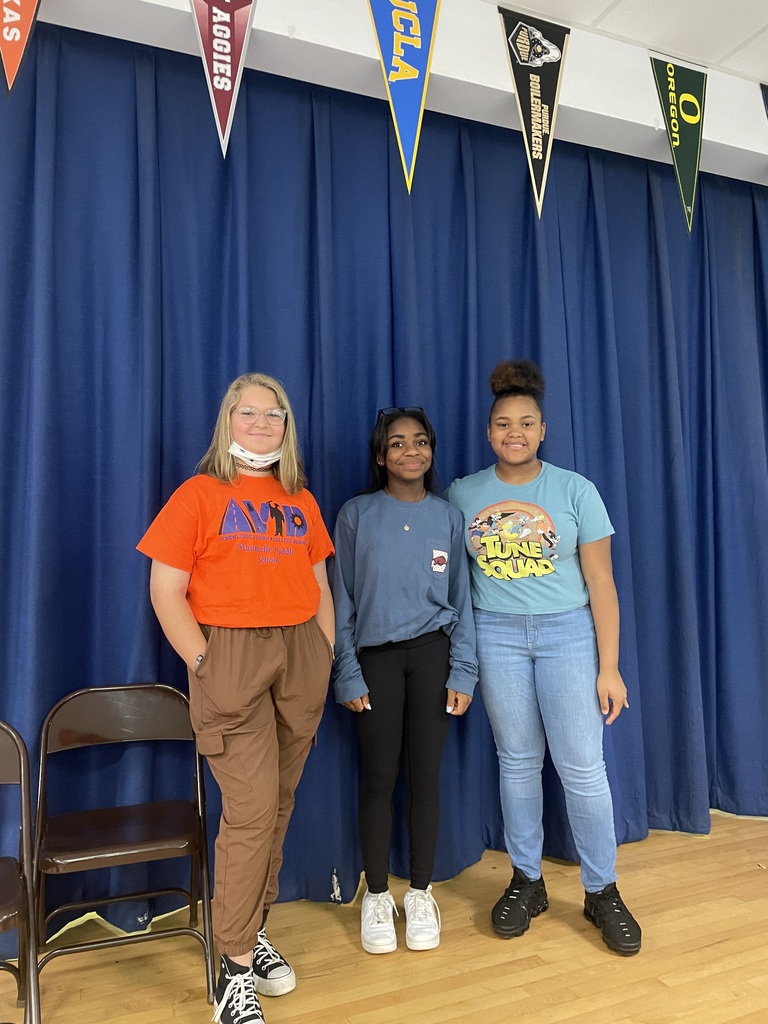 Maumelle Middle needs YOUR help on the PTSO board. Join us for the 2022-2023 school year! It takes a village to have a successful school year! Please fill out this interest form and we'll reach to you for more info:
https://forms.gle/Sgs5CoRTrD7HJgff8
Thank you!

Students and parents, Our Field Day will be held on Monday, May 23 from 12:30-3:30. Students may wear athletic attire that is school appropriate. No white T-shirts. Shorts must be no shorter than the length of a school ID, above the knee. There will be water activities so students may want to bring a change of clothes and a towel. We will have a dunking booth available, so students can bring money for this activity. Thank you! Go Stingers!!!
Kids and teens need at least 60 minutes of #PhysicalActivity each day. Celebrate National Physical Fitness & Sports Month with your family by finding new ways to #GetActive and #MoveYourWay! Learn about the benefits of physical activity today:
https://go.usa.gov/xH2UF
#MoveInMay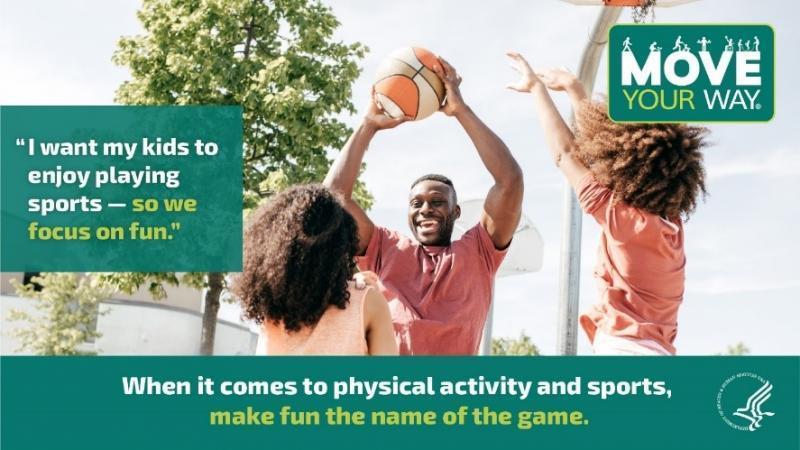 This is just a reminder about our open house event tonight (May 17) from 5:30-6:30 pm. This includes our "Meet the Author" showcase. We can't wait to see you stop by the school and see what we've been up to this school year!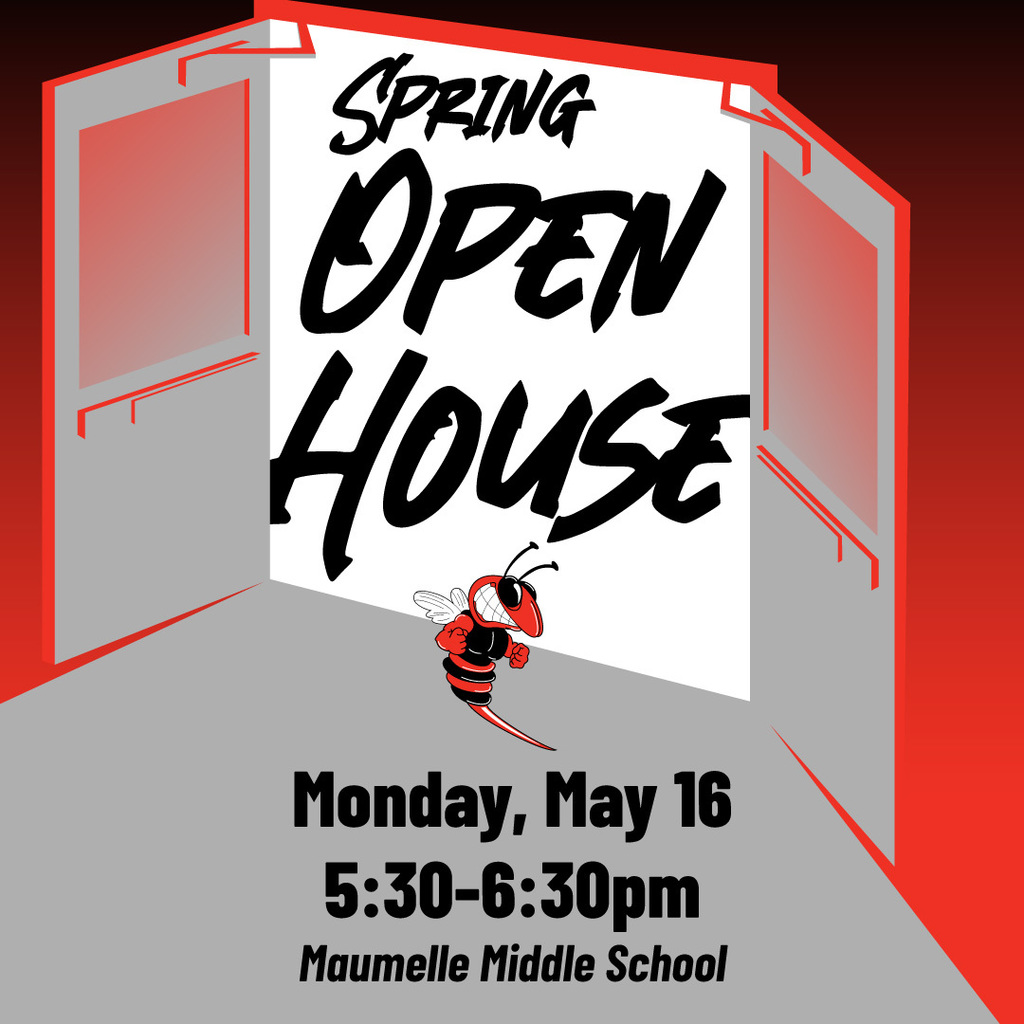 Math Week is here! PCSSD's goal is to log 400,000 minutes of Math Week activities played by families this week. Students, K-8, will have the opportunity to complete daily math games with their families.
https://www.pcssd.org/article/740857
#pcssdproud #equityandexcellence