PULASKI COUNTY, Ark. -- Construction is set to begin this Fall on the new Maumelle High School track, indoor practice facility, softball field, and baseball field.
A groundbreaking ceremony will be held Friday, October 7 at 5 p.m. at Maumelle High School with school and Pulaski County Special School District administrators on hand. State and local officials will also be invited to participate in this momentous day.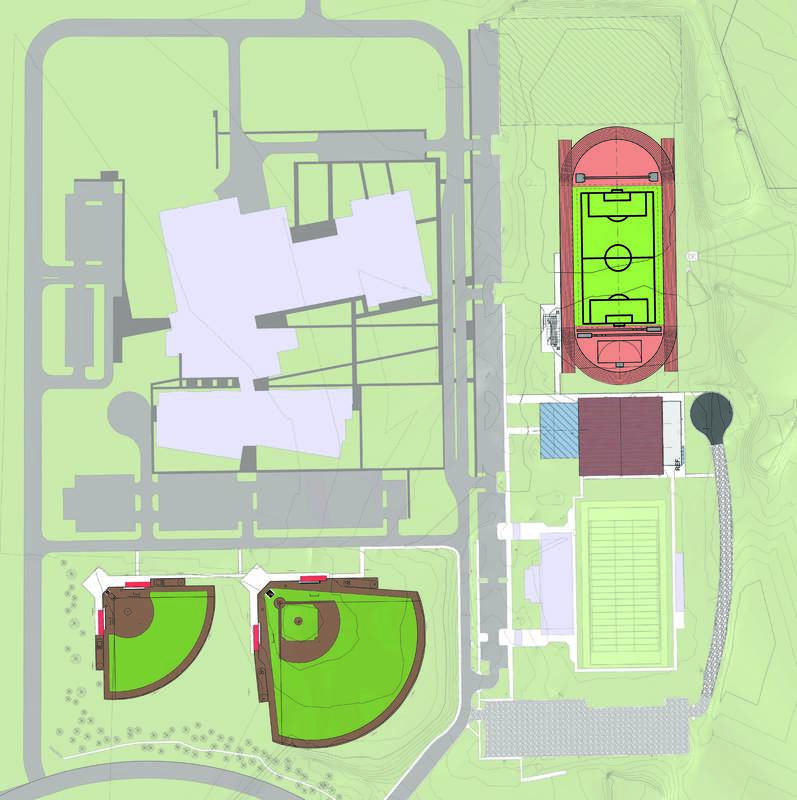 The $11 million dollar project is part of the Pulaski County Special School District's Building for the Future bond restructuring passed by voters in November 2021.
PCSSD has eight additional projects funded by the bond restructuring that will break ground over the coming months.