PULASKI COUNTY, Ark. (NASSP) -- The Prudential Spirit of Community Awards is launching its 26th annual search for exemplary young volunteers. The awards program honors middle level and high school students for making meaningful contributions to their communities through volunteer service.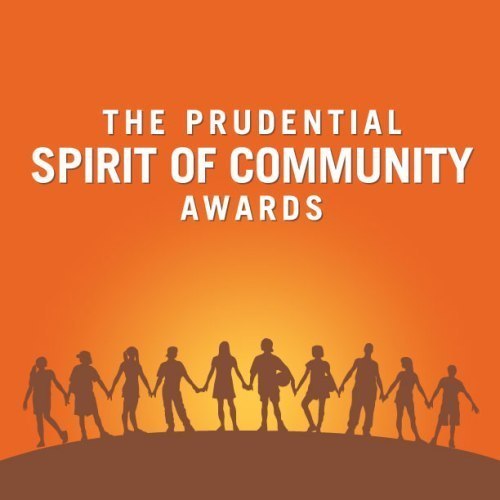 Now through November 10, 2020, students in grades 5-12 are invited to apply for 2021 Prudential Spirit of Community Awards if they have volunteered within the past year. Top honorees earn cash awards and an invitation to the programs national recognition events. Qualifying honorees also receive President's Volunteer Service Awards.
Since 1995, The Prudential Spirit of Community Awards, sponsored by Prudential Financial in partnership with NASSP, has honored more than 140,000 young volunteers at the local, state and national level. The program represents America's largest youth recognition program based exclusively on volunteer service.

Applications can be certified by a middle or high school principal or head of a Girl Scout council, county 4-H organization, American Red Cross chapter, YMCA, or Points of Light Global Network member.
Key Dates
November 10, 2020: Student application deadline
November 20, 2020: Certification deadline
February 9, 2021: Announcement of state-level judging results
May 2021: National recognition events
Learn more about the 2021 program
Learn more about The Prudential Spirit of Community Awards