Today is Thank a Police Officer Day. Police officers dedicate their lives to serving and protecting our community. How can you thank a police officer today? #pcssdproud #equityandexcellence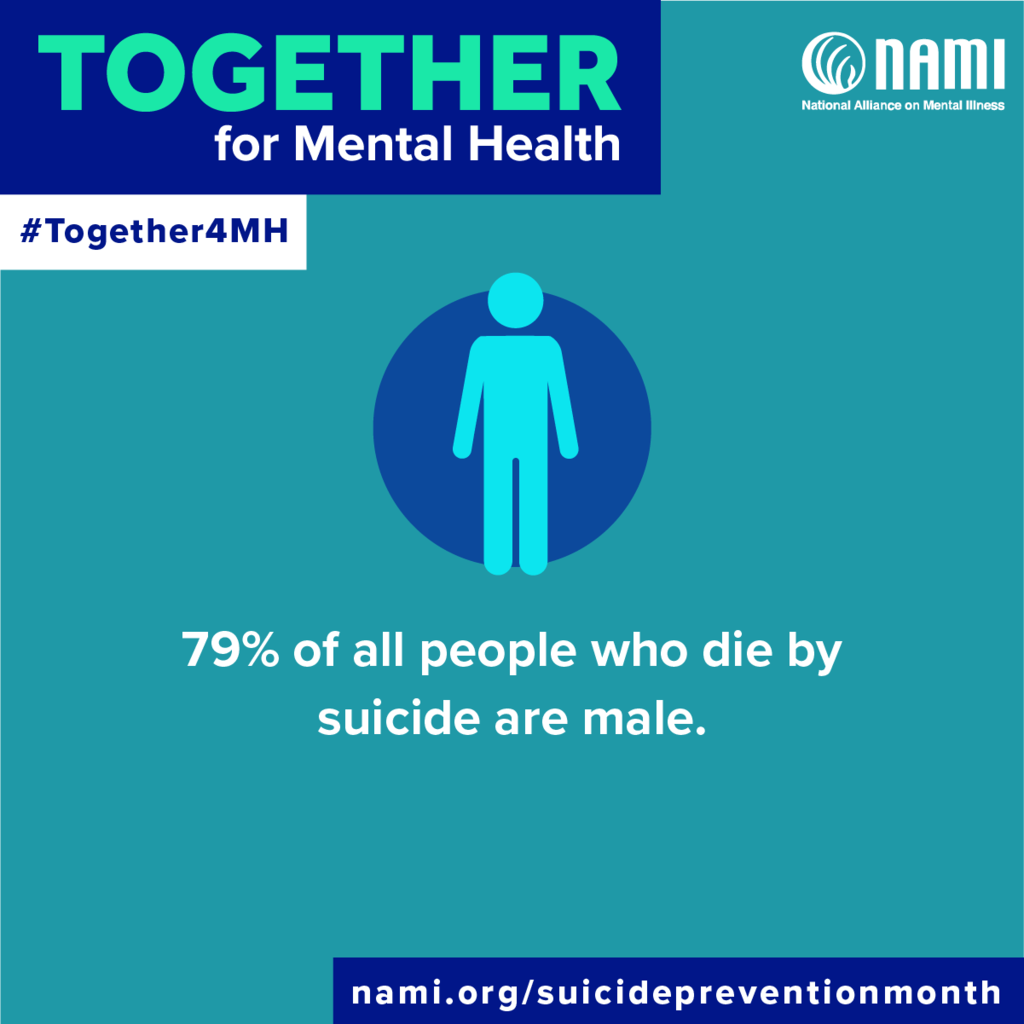 Today is Constitution Day! Today we celebrate the adoption of the United States Constitution, which happened on this day in 1787 by delegates to the Constitutional Convention at Independence Hall in Philadelphia. #pcssdproud #equityandexcellence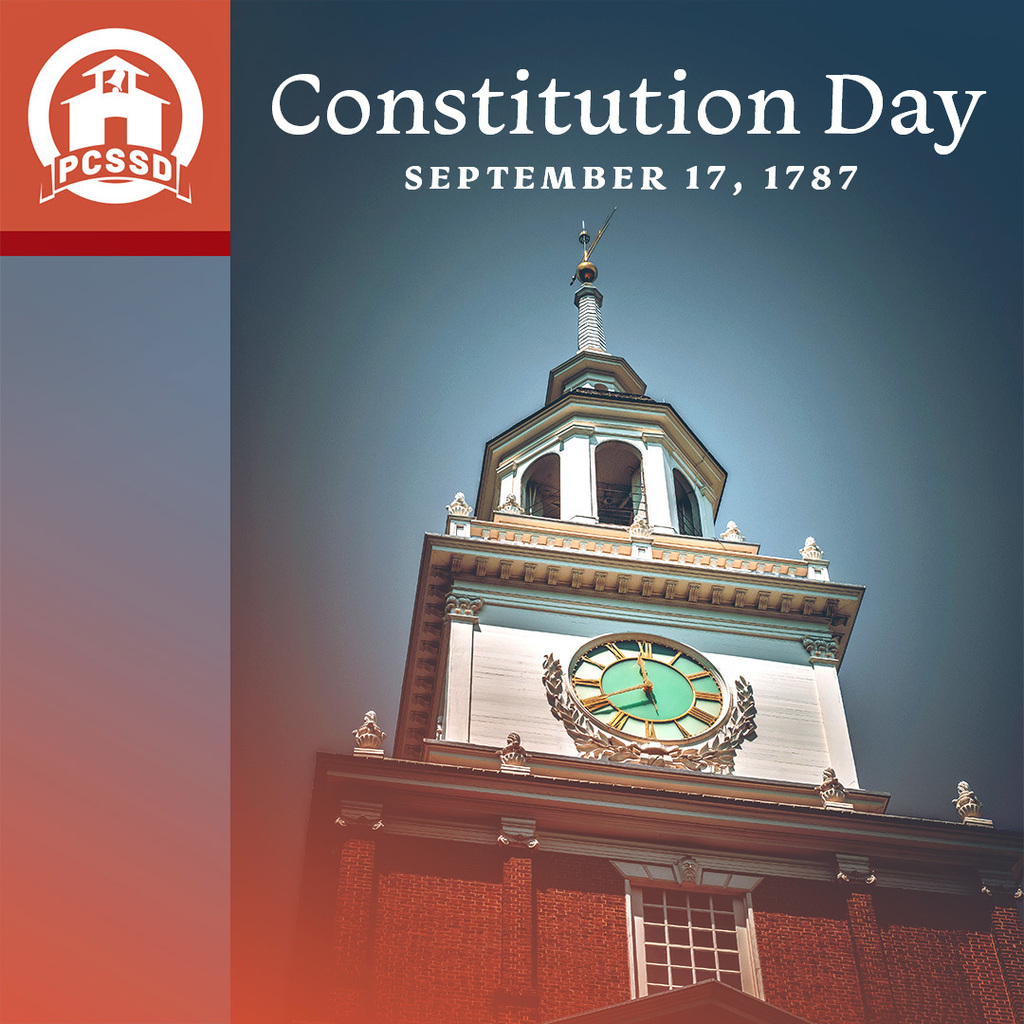 September is National Campus Safety Awareness Month. Thank you to the dedicated PCSSD Law Enforcement partners: Arkansas State Police, Little Rock Police, Maumelle Police, Pulaski County Sheriff, and Sherwood Police. #pcssdproud #equityandexcellence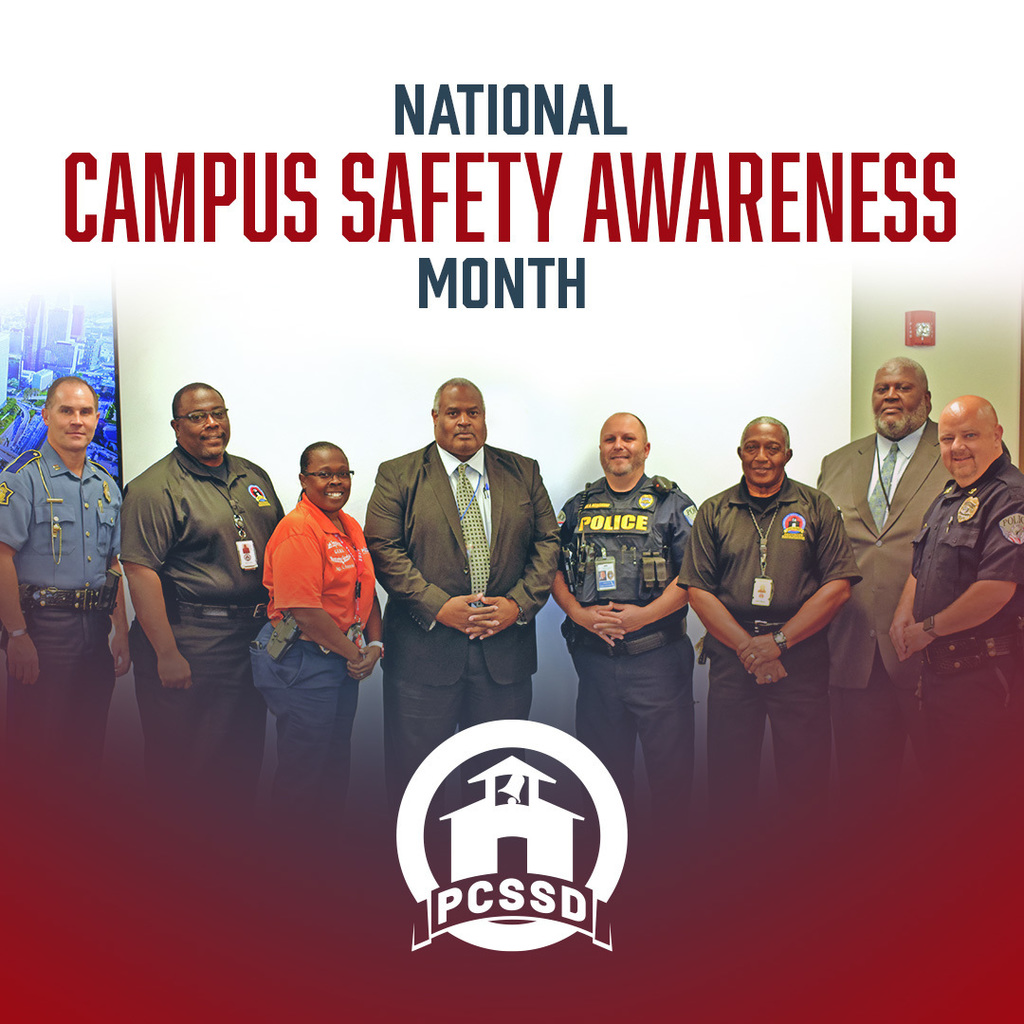 Healthy habits start in the morning. September is Better Breakfast Month AND National Childhood Obesity Awareness Month. It is important for people of all ages to start your mornings with a healthy and balanced breakfast. #pcssdproud #equityandexcellence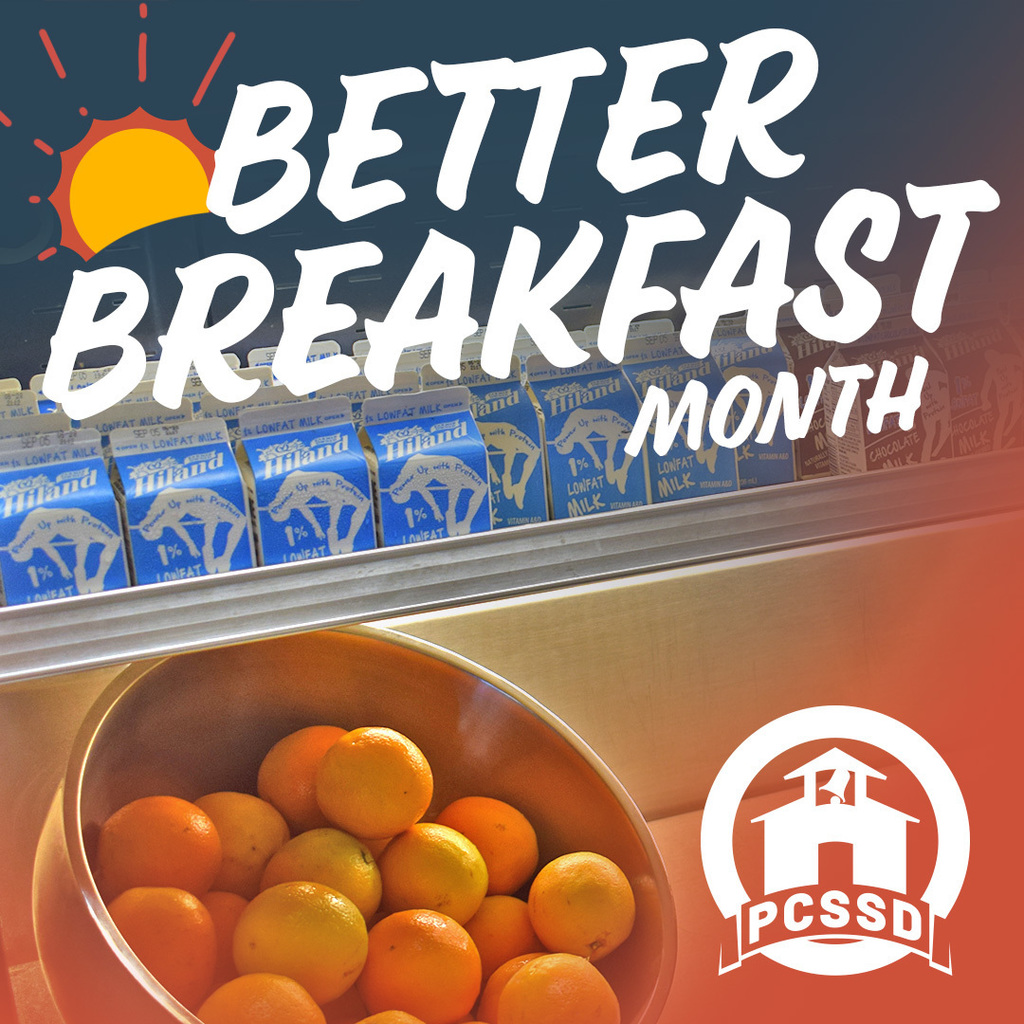 We would like to thank Friendly Chapel Church for their donation of 100 boxes of gummy bears. These will be used in our PBIS store. Maumelle Middle ia thankful our Community Sponsors! Go Stingers!!!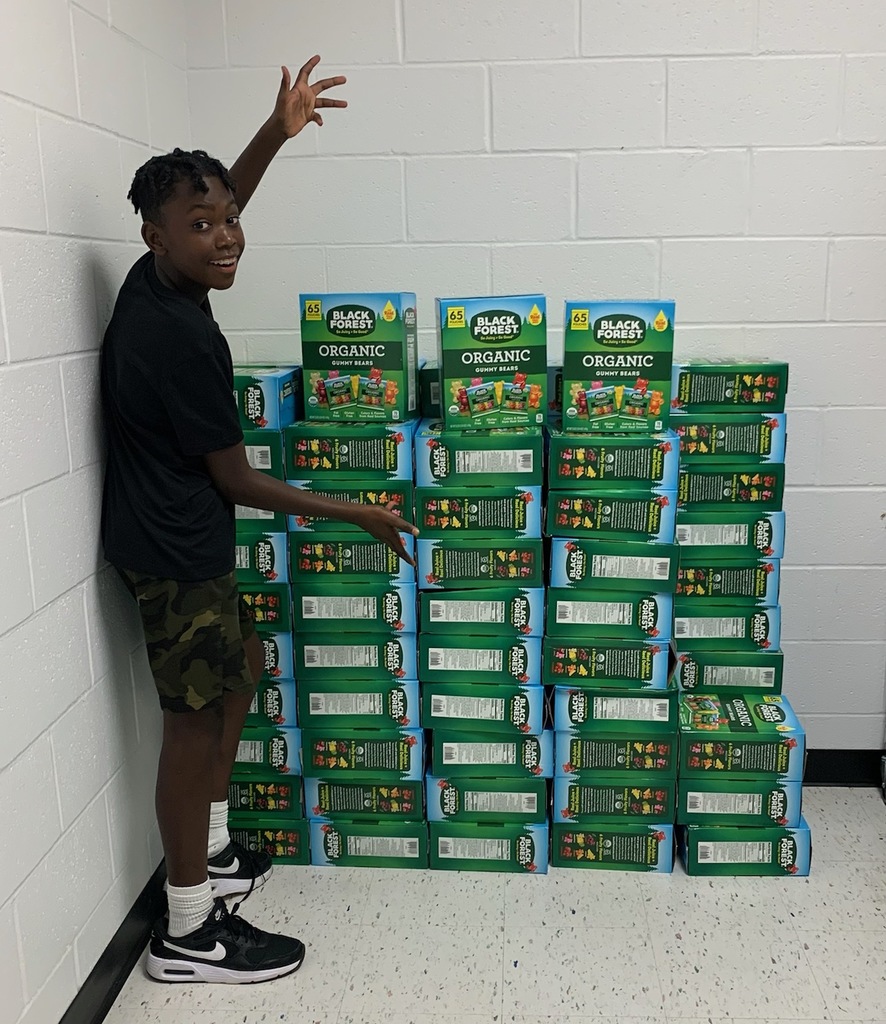 Today is the first day of Hispanic Heritage Month! We celebrate the achievements, contributions, and influence of Hispanic Americans from September 15-October 15 each year. #pcssdproud #equityandexcellence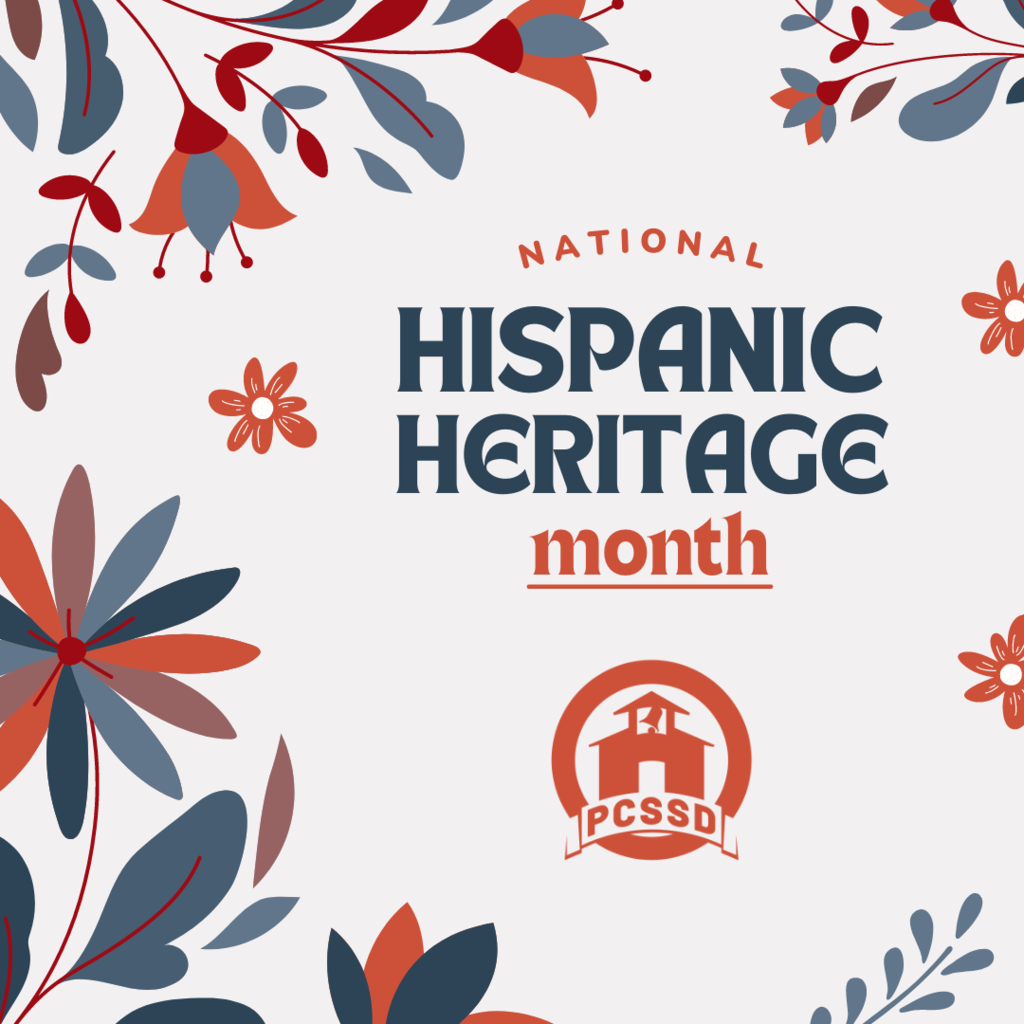 STEM (Science, Technology, Engineering, and Math) lessons are discovered through work and play. It is fun to see students of all ages learn that STEM is Lit! #pcssdproud #equityandexcellence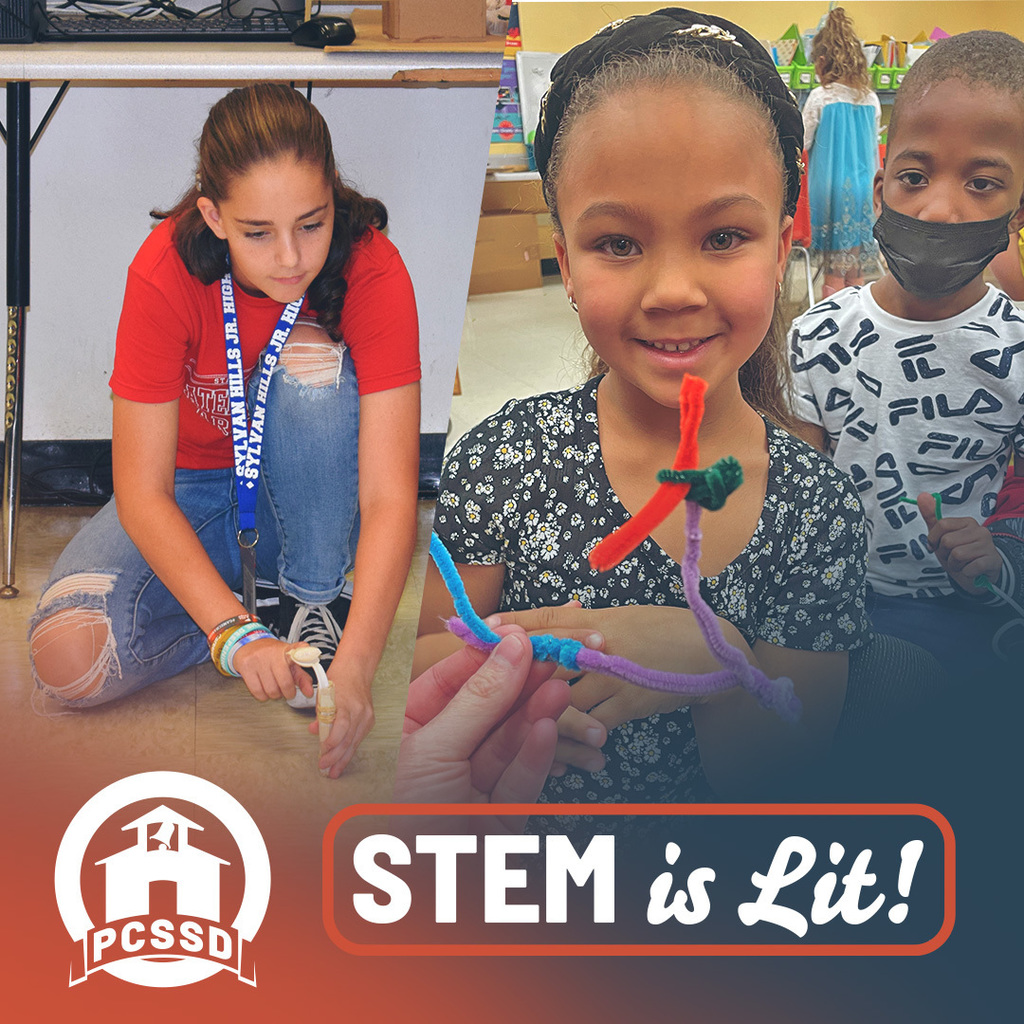 Miss Ashe's 8th Grade Math class working in small groups reviewing Exponent Laws. As part of our AVID strategies, we're promoting Collaboration in the classroom! Go Stingers!!!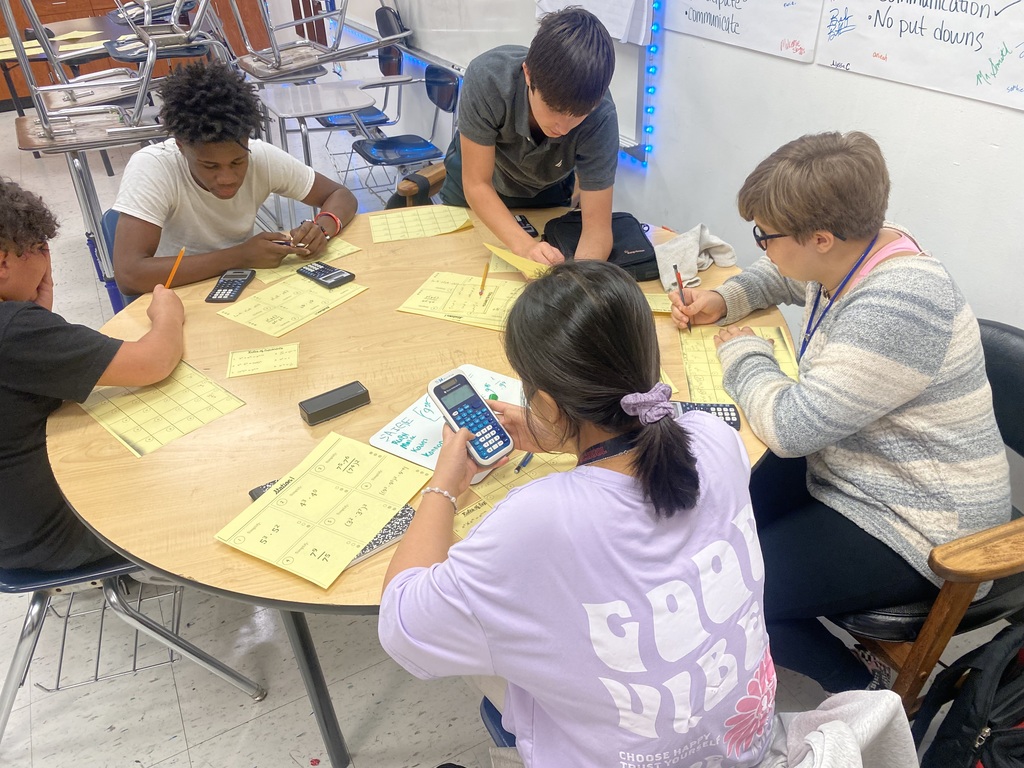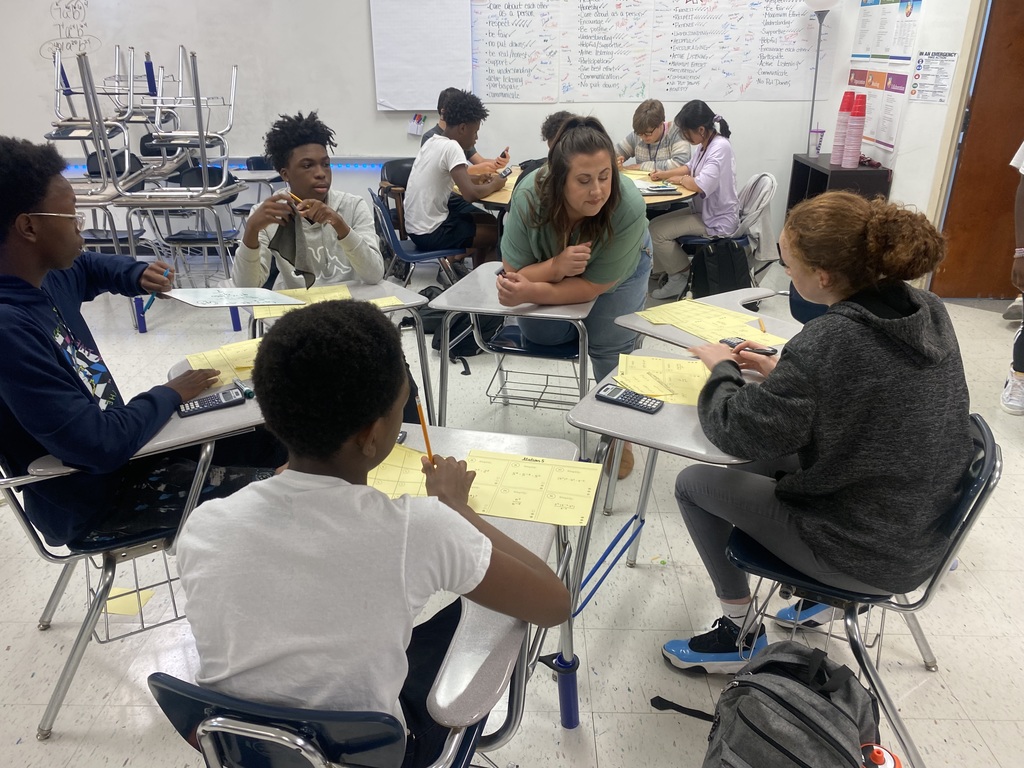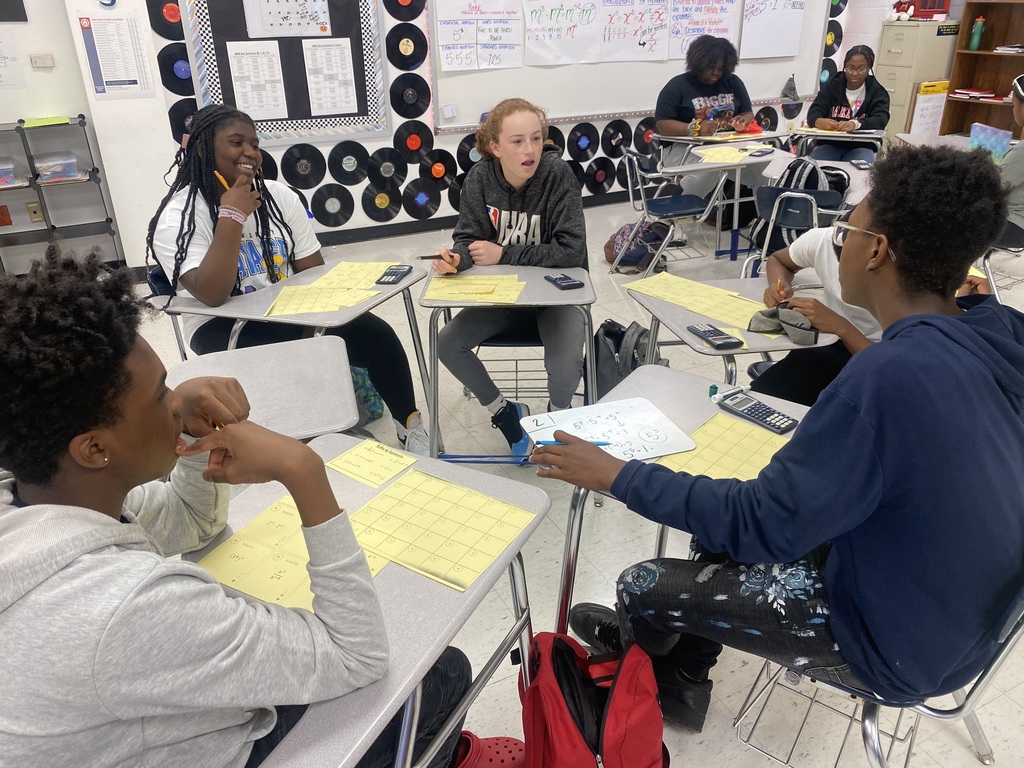 Homecoming week will be September 26 - September 30 this year. We will have activities throughout the week as well as a different theme for each school day. Please make plans to participate and attend the game on Thursday, Sept. 29 at 4:30 p.m. at Maumelle HS Football Stadium.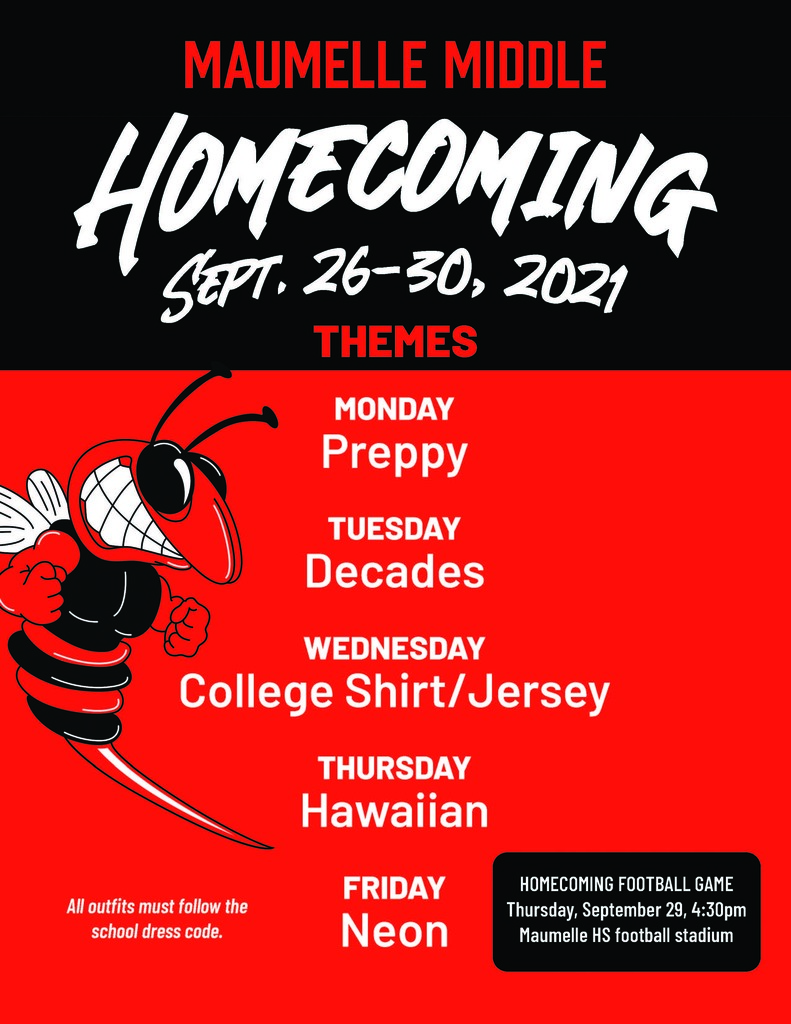 Maumelle High School will host a groundbreaking ceremony on Friday, October 7 at 5 p.m. at Maumelle High School for its upcoming "Building for the Future" projects. Construction is set to begin this fall on a new track, indoor practice facility, softball field, and baseball field.
https://www.pcssd.org/article/832609

This is a reminder that the September PTSO meeting will be at 6:30 this evening in the library. Hope to see you there! Go Stingers!!!
Today is National Kids Take Over the Kitchen Day. Here at PCSSD, our students often "take over" by having a voice in the food served through the Chartwells Student Choice program. #pcssdproud #equityandexcellence

Archery Tryouts for 6th-8th grade students is October 3 at Crystal Hill Elementary. Transportation to Crystal Hill will be provided. Students will need to be picked up at Crystal Hill after tryouts at 5:30 pm. Tryouts are reserved for the first 25 applicants. Students may get more information from the front office at Maumelle Middle. Go Stingers!!!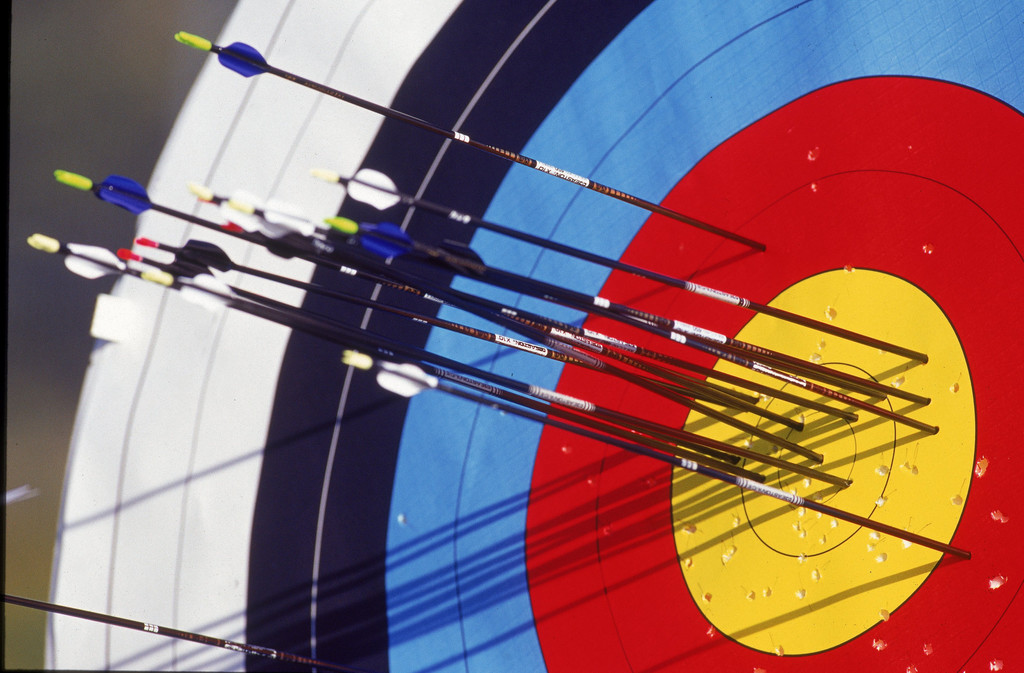 8th grade parents, visit jostensadservice.com/student to purchase an ad for your student. Prices are $100 for a full page, $60 for a half page, $40 for a 1/4 page and $25 for a 1/8 page. Order deadline for ads is November 18, 2022. Go Stingers!!!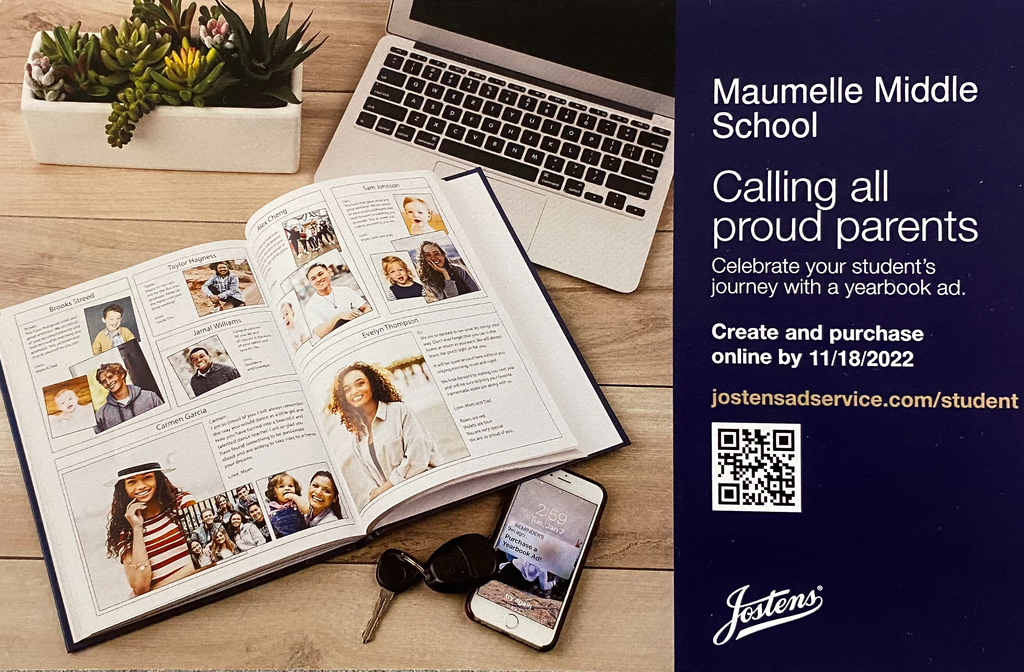 This is National Arts in Education Week and we are celebrating the arts across PCSSD! #pcssdproud #equityandexcellence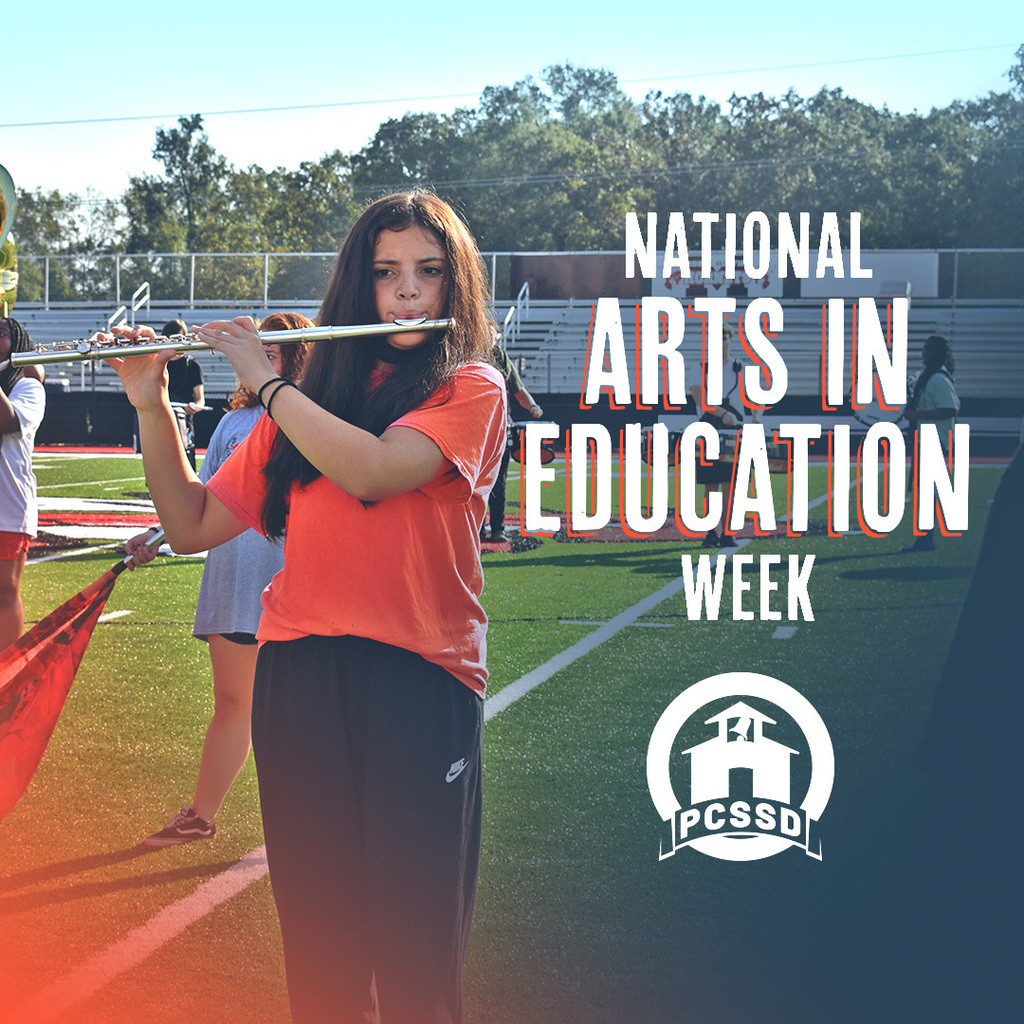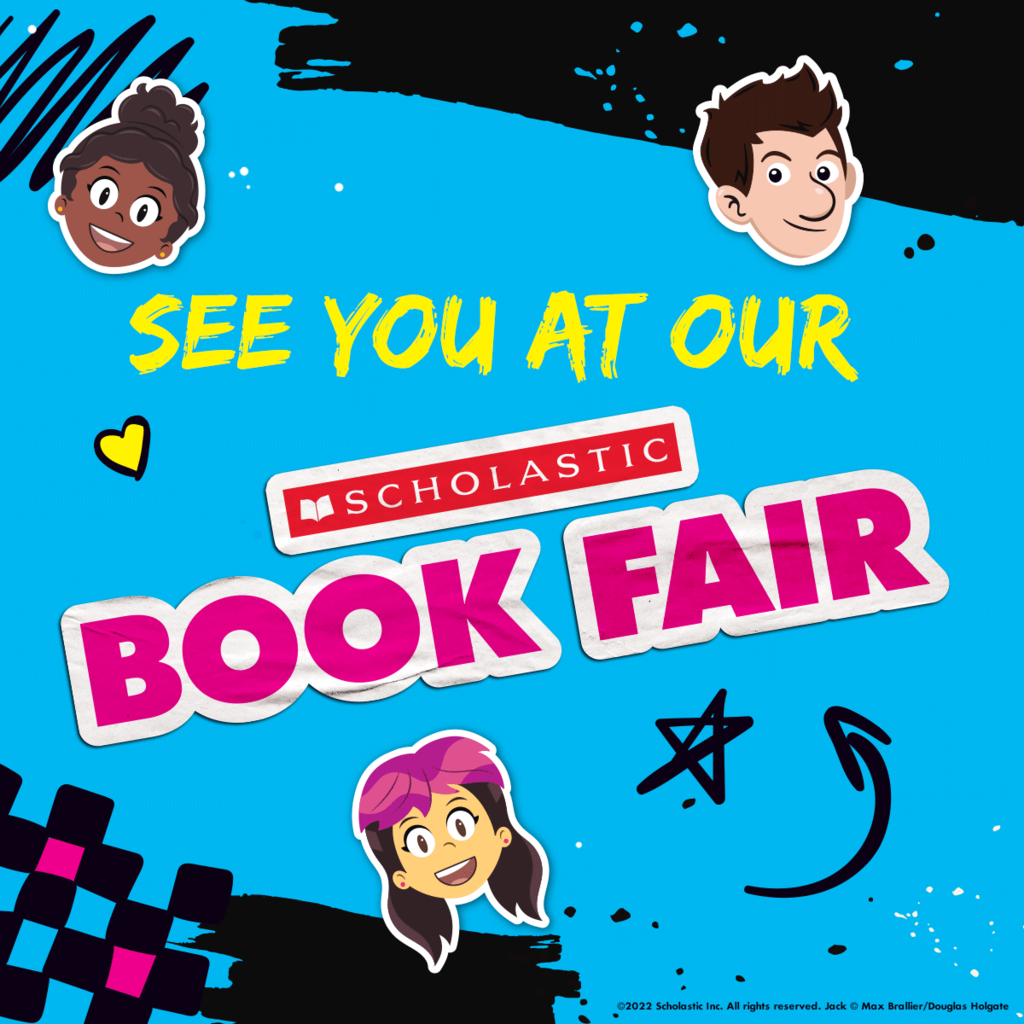 Today is Grandparents Day! Be on the lookout for photos from our elementary school Grandparents Day celebrations. #pcssdproud #equityandexcellence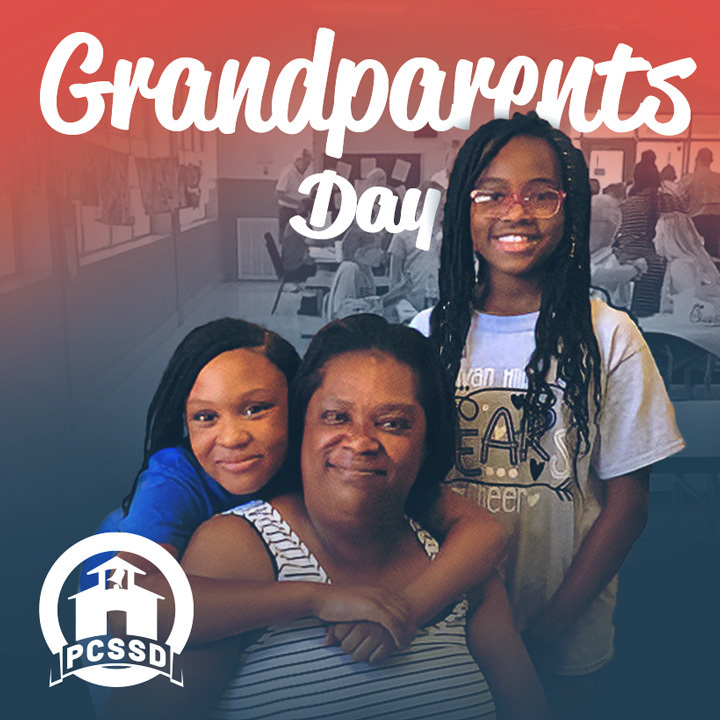 September is Attendance Awareness Month. Addressing chronic absence is a key component of improving graduation rates, increasing academic achievement & giving young people a good chance for success.
http://bit.ly/1oqfID7
#schooleveryday #pcssdproud #equityandexcellence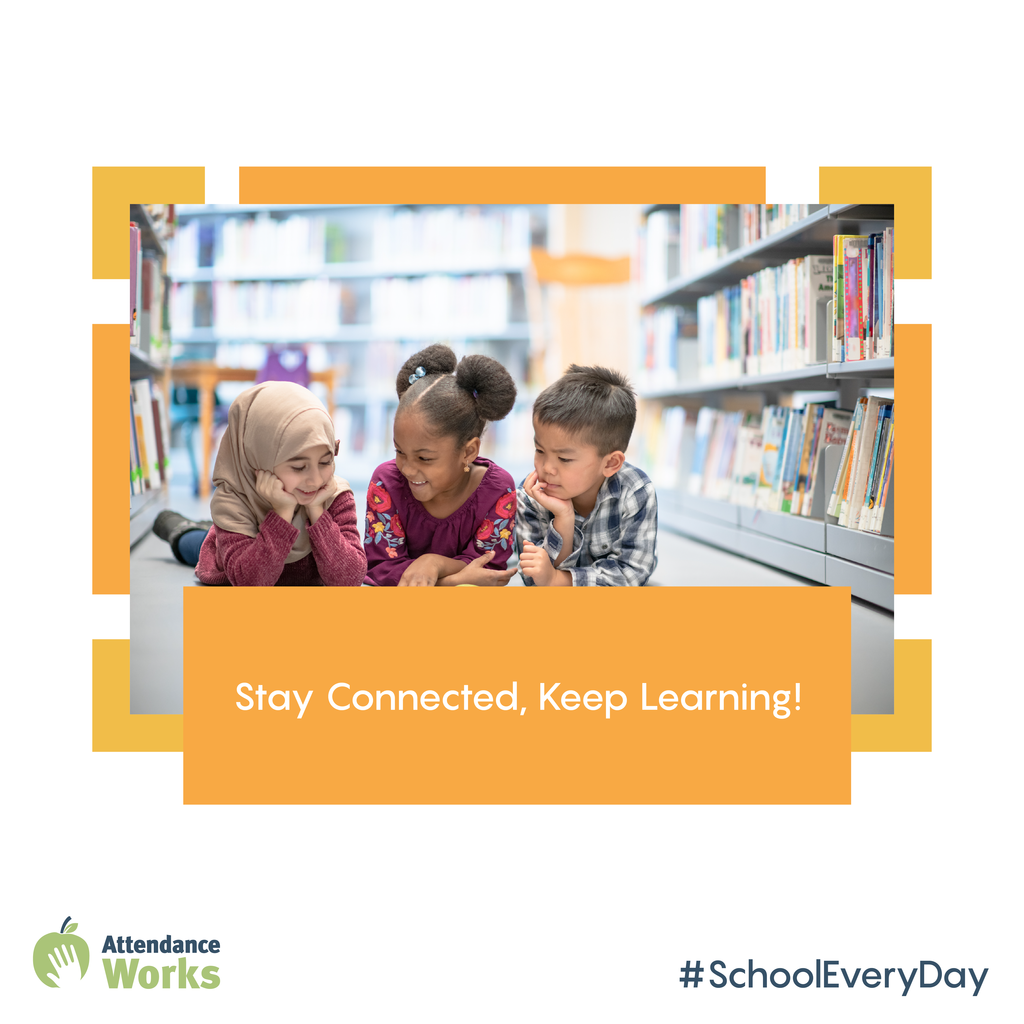 We will always remember September 11, 2001. #pcssdproud #equityandexcellence