News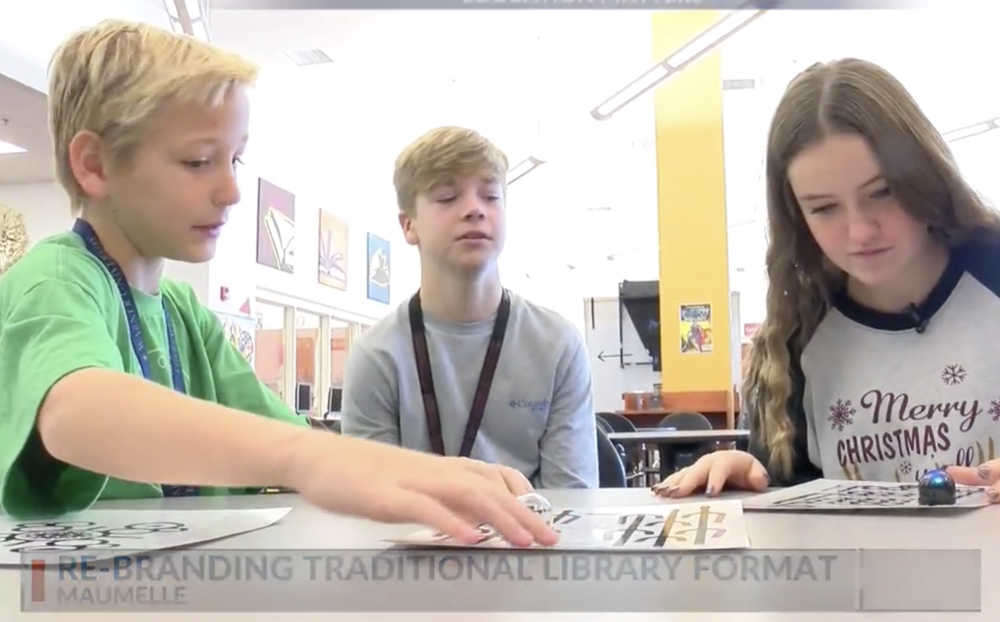 LITTLE ROCK, Ark. - A school district is rebranding its traditional library format into a versatile library learning center. The library has always been a place to check out books, read and...
SEE ALL NEWS
Live Feed

Volunteer hours are due by Friday, Nov. 22. Please make sure to fill out your hours in the Volunteer Reporting Form: http://ow.ly/NkV350xeZPO
Maumelle Middle
20 days ago
UALR is hosting a Community Night of Coding Monday (Dec. 9) from 5-8pm in the EIT building. There will be workshops and demos, Hour of Code activities for all ages, computer science hands-on demos and more! Register here: http://ow.ly/jkGC50xtGPE view image
Pulaski County Special School District wishes you a Happy Thanksgiving! view image
REMINDER: Schools are closed this week for Fall Break! Enjoy the week off. District office will be closed Thursday and Friday. See you all back in the classroom next week! view image
Skills and drills tryouts for 6th grade will be Monday, Nov. 25, and Tuesday, Nov. 26, from 10:00 - 12:00 at MMS. Parents must pick up their student at 12:00. This is open to all MMS 6th grade students.
Several PCSSD teacher librarians attended the American Association of School Librarians Conference in Louisville, KY. They learned how to create diverse collections, build collaborative partnerships and develop innovative teaching practices. view image
SEE ALL POSTS